Welcome to THE SCARE HUB - All Things Scary! Get ready to be spooked with the latest Halloween props, makeup, special effects, haunted attractions, special events, conventions, tips and tricks, budgeting, how-to's, and more!
About Us
We are THE SCARE HUB - All Things Scary, your one-stop-shop for everything scary and spooky! We are dedicated to providing you with the latest and greatest in all things Halloween, from makeup tutorials to costume ideas and more. Join us on our journey to make this Halloween season the scariest one yet!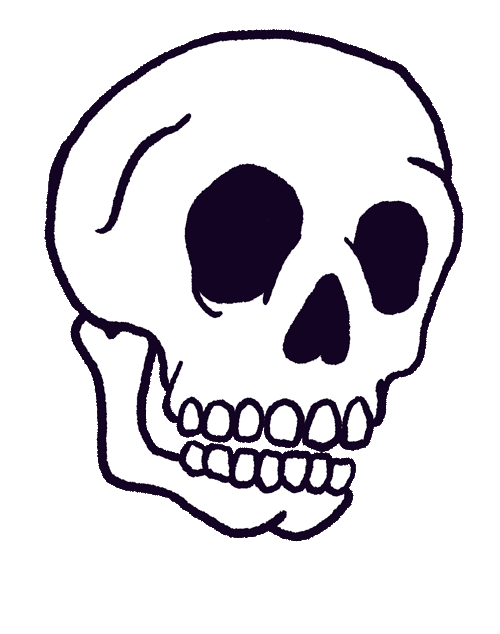 Join our mailing list to stay up-to-date on all the latest scary news, events, and more!