Halloween Special Effects
Creating special effects can be fun, but keep in mind the safety aspects that are involved. Make sure you have on the proper attire, use the right equipment, and be in a safe environment. You should also take into consideration any allergies that you may have prior to working with materials that may cause harm to your health. Below are some ways you can spice up your haunt:
​
Smoke and Fog:

Dry ice: Place dry ice in water to create a spooky, low-lying fog effect. Be sure to handle dry ice with care and follow safety guidelines.

Fog machine: Use a fog machine to create a misty atmosphere. This can be used indoors or outdoors to add an eerie ambiance.

Lighting:

Black lights: These can make fluorescent and glow-in-the-dark items pop, creating a mysterious and otherworldly look.

Strobe lights: Add a disorienting and spooky effect with strobe lights that flash intermittently.

Projection Effects:

Use projectors to cast moving images or shadows onto surfaces. This can be used for ghostly figures, crawling spiders, or other creepy visuals.

Sound Effects:

Play eerie music, creepy noises, or spooky narrations to set the mood. Consider using a Bluetooth speaker hidden in your decorations.

Glow-in-the-Dark Paint:

Apply glow-in-the-dark paint to various objects like pumpkins, props, or costumes to create an otherworldly effect in low light.

Animatronics:

Animated props like crawling spiders, moving skeletons, or talking heads can add a dynamic and interactive element to your Halloween setup.

Makeup and Prosthetics:

Special effects makeup can transform your appearance, creating realistic wounds, scars, or even full monster makeovers.

Holographic Images:

Use holographic projectors to create ghostly apparitions or floating images that seem to materialize out of thin air.

DIY Haunted Mirror:

Create an eerie mirror effect using a two-way mirror, with a hidden space behind it for an actor to appear and disappear.

Invisible Wire Techniques:

Use fishing line or clear thread to make objects appear to move on their own. This can be used to make objects float or to create a puppet-like effect.

Pepper's Ghost Illusion:

This is a classic illusion used in haunted houses and attractions. It involves using glass and lighting to make objects or characters appear and disappear.

Interactive Elements:

Use motion sensors to trigger sounds, lights, or animatronics when someone approaches, creating a surprising and immersive experience.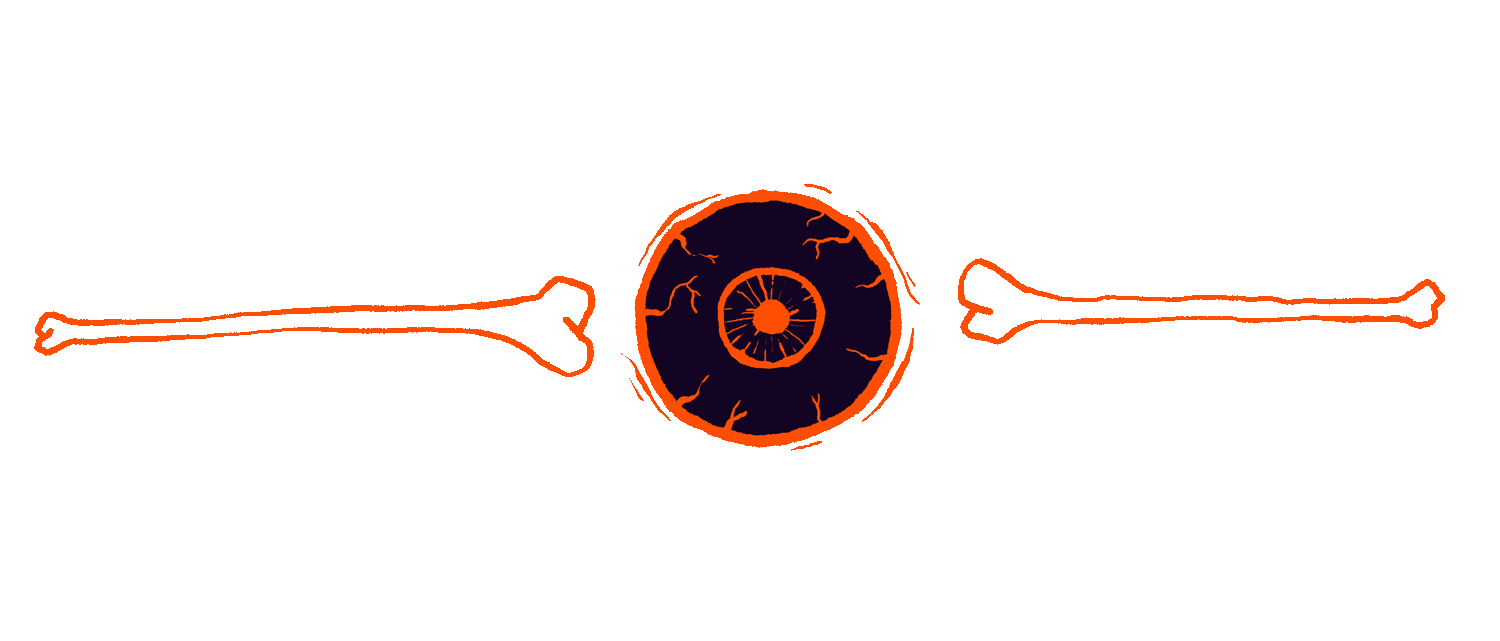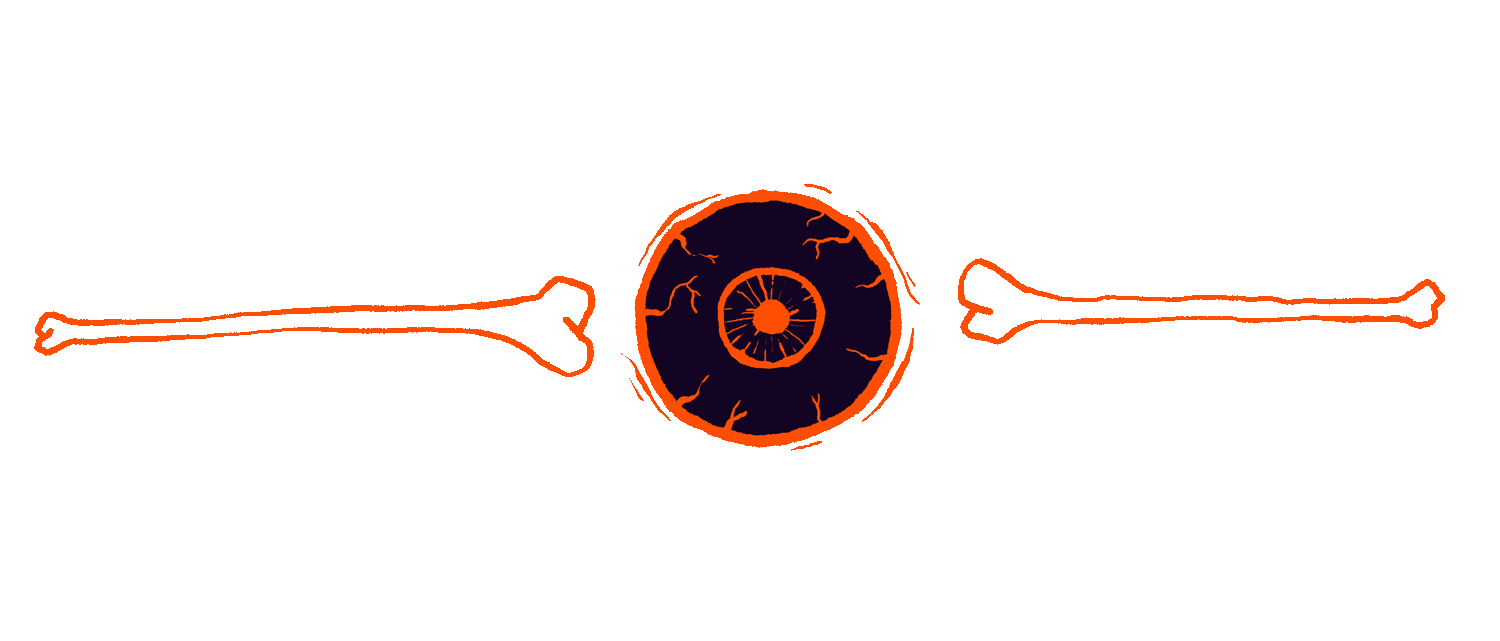 Frequently Asked Questions
I'm a paragraph. Click here to add your own text and edit me. I'm a great place for you to tell a story and let your users know a little more about you.
Why do FAQs matter?

FAQs are a great way to help site visitors find quick answers to common questions about your business and create a better navigation experience.

What is an FAQ section?

An FAQ section can be used to quickly answer common questions about your business like "Where do you ship to?", "What are your opening hours?", or "How can I book a service?".

Where can I add my FAQs?

FAQs can be added to any page on your site or to your Wix mobile app, giving access to members on the go.

How do I add a new question & answer?

To add a new FAQ follow these steps: 1. Manage FAQs from your site dashboard or in the Editor 2. Add a new question & answer 3. Assign your FAQ to a category 4. Save and publish. You can always come back and edit your FAQs.

How do I edit or remove the 'Frequently Asked Questions' title?

You can edit the title from the FAQ 'Settings' tab in the Editor. To remove the title from your mobile app go to the 'Site & App' tab in your Owner's app and customize.

Can I insert an image, video, or GIF in my FAQ?

Yes. To add media follow these steps: 1. Manage FAQs from your site dashboard or in the Editor 2. Create a new FAQ or edit an existing one 3. From the answer text box click on the video, image or GIF icon 4. Add media from your library and save.